Relaxation treatments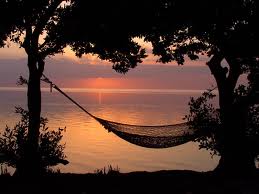 Rest your brain and relax your body!
Sometimes it can be really hard to completely relax, so a short, restful hypnosis session may be exactly what you need. This relaxation treatment is tailor made to suit your own idea of what is relaxing, and will take you far away from the day-to-day hustle and bustle just like a short holiday.
A great way to experience hypnosis for the first time or as a regular treat! You might like to think of it as a massage for the brain!
(Please note, a short health questionaire must be answered prior to your first 30 minute Half Hour Hypno-Holiday)
"I was amazed at how quickly I relaxed and how such a short 'holiday' could make me feel so wonderful!
I honestly don't remember the last time I felt so calm both mentally and physically." Sharon P