Manage Exam Nerves
The Problems
Anxiety – can prevent ability to focus on revision or affect learning and exams
Negative thinking
Poorly defined revision, study and exam techniques
Inability to achieve full potential
Potential mental health issues
Benefits
Better stress management leads to greater ability to focus on study and revision
Calming of negative thoughts leads to less pre-exam nerves
More relaxed exam technique leads to better exam results
Students are more able to realise their individual potential
Stress control techniques may reduce mental health problems both current and future
Students gain tools which build individual resilience and can be used for life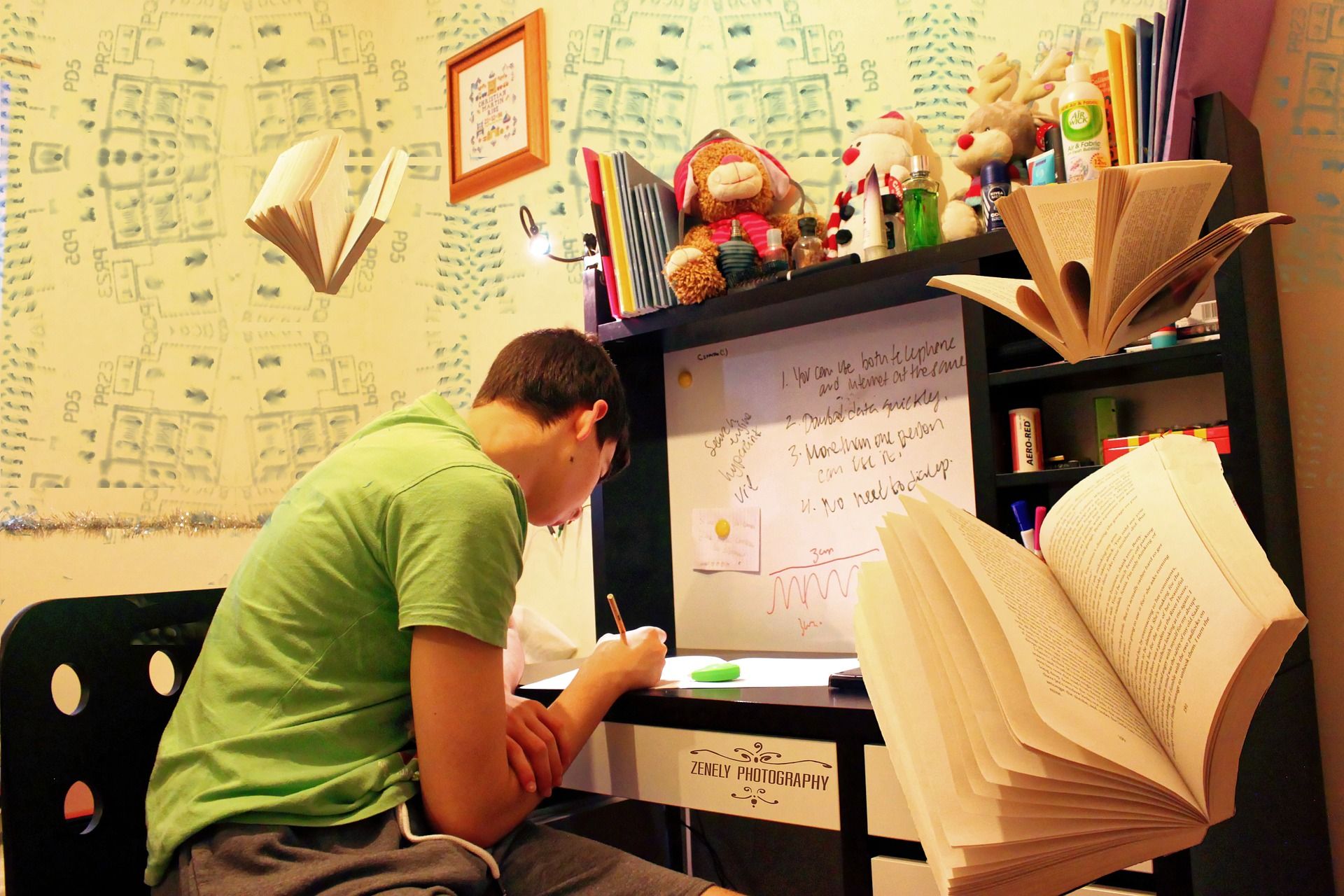 The Programme
This hypnotherapy programme is conducted over four sessions, specifically designed to bring about a positive change to a student's mindset. It offers them a set of 'mind management tools' that can help them focus on success instead of focusing on negatives and failures.
This is not a short-term fix, it is creating skills for life, in that if that student uses the 'tools' they will develop a lifetimes habits for being calmer, more resilient to pressures and always perform at their very best. Every student learns a simple form of self-hypnosis which they can access for any situation in the future.
The Programme includes a support CD, which the student is asked to listen to each day, and which will reinforce the calmness state and rid the student of any build up of the little day to day stresses.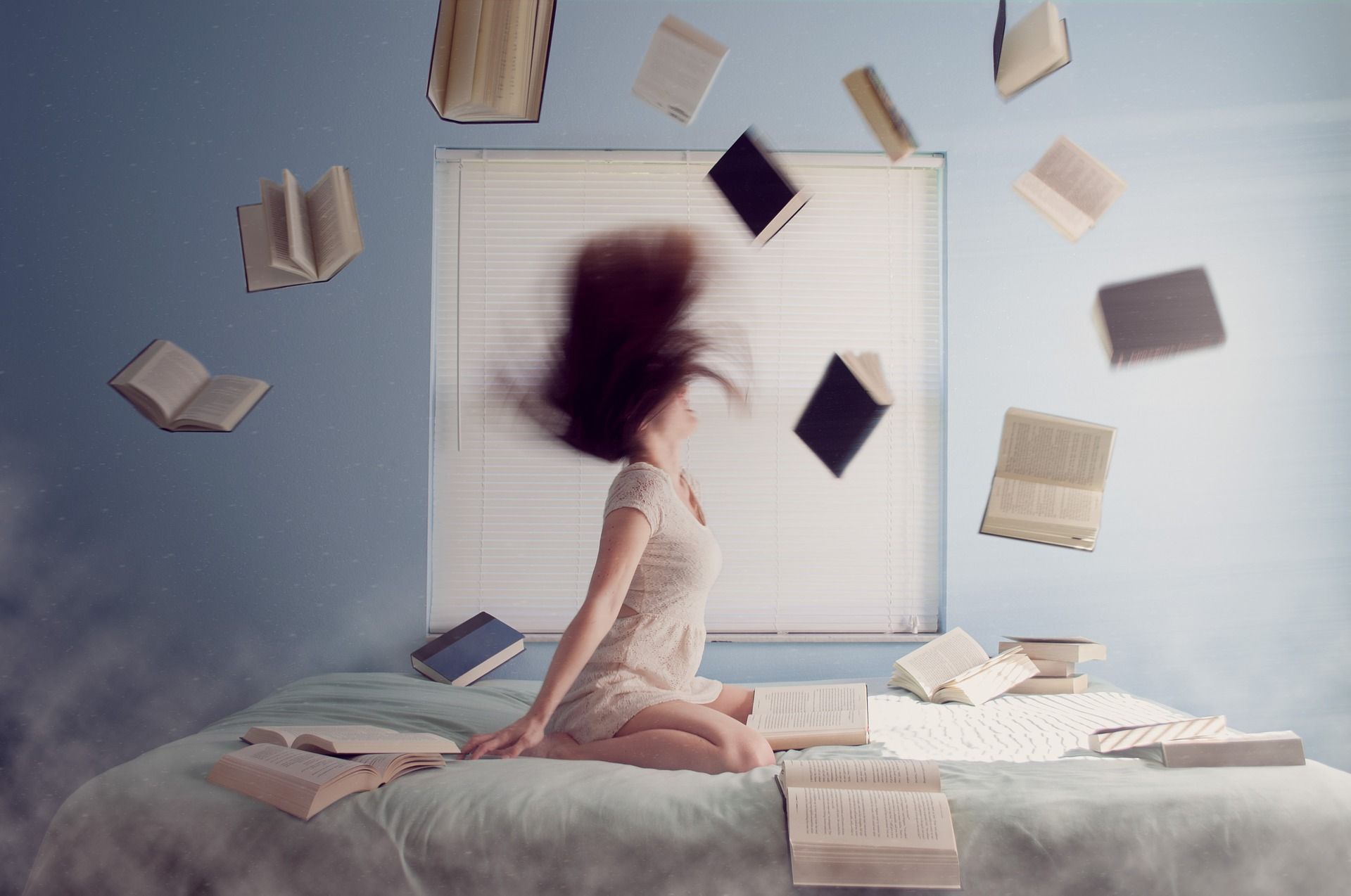 Fees
Individual Sessions Face to Face Adult School/Uni
at my clinic or via Skype £300 pp £250
2 persons sharing £155 pp £130
3 persons sharing £105 pp £85
4 persons (at my clinic only) £80 pp £65
5- 15 persons at your venue £100 pp £80
(mileage over 30 miles at 30p per mile additional)
Every programme includes 4 sessions, audio download/CD and any additional resources required. Payment is due at time of booking.