Group sessions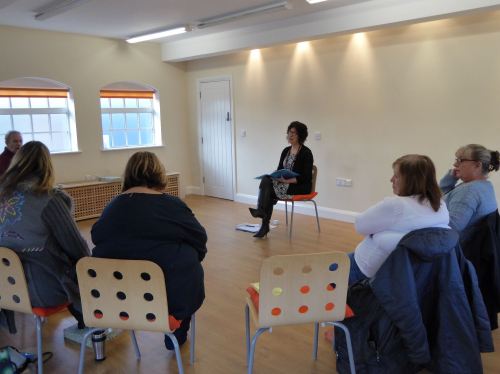 Some treatments may be delivered very effectively to groups of people, in particular treatment for IBS, Sleep, General Relaxation and Assertiveness to name just a few.
All clinics require the completion of brief health forms prior to the commencement of treatment, and as with all my treatments, the more practice you are prepared to put in, the better the results will be!
As an experienced teacher and workshop facilitator I offer diverse self-empowerment skills for groups of all ages and will happily put together a course specifically for your group. Workshops are run at a variety of locations including the innovative Bagnall Centre for Integrated Healthcare in Chesham (end of the Metropolitan Line), and Villa Gaea in Turunc, Turkey.
I am happy to offer specifically tailored presentations for your group, so contact me for details.
Children
If you are a teacher or facilitator of children's groups I am happy to offer a number of talks and workshops specifically designed for children and teens, their carers and teachers.
For specific Academic, Workplace or Creative Performance programmes visit my other site.